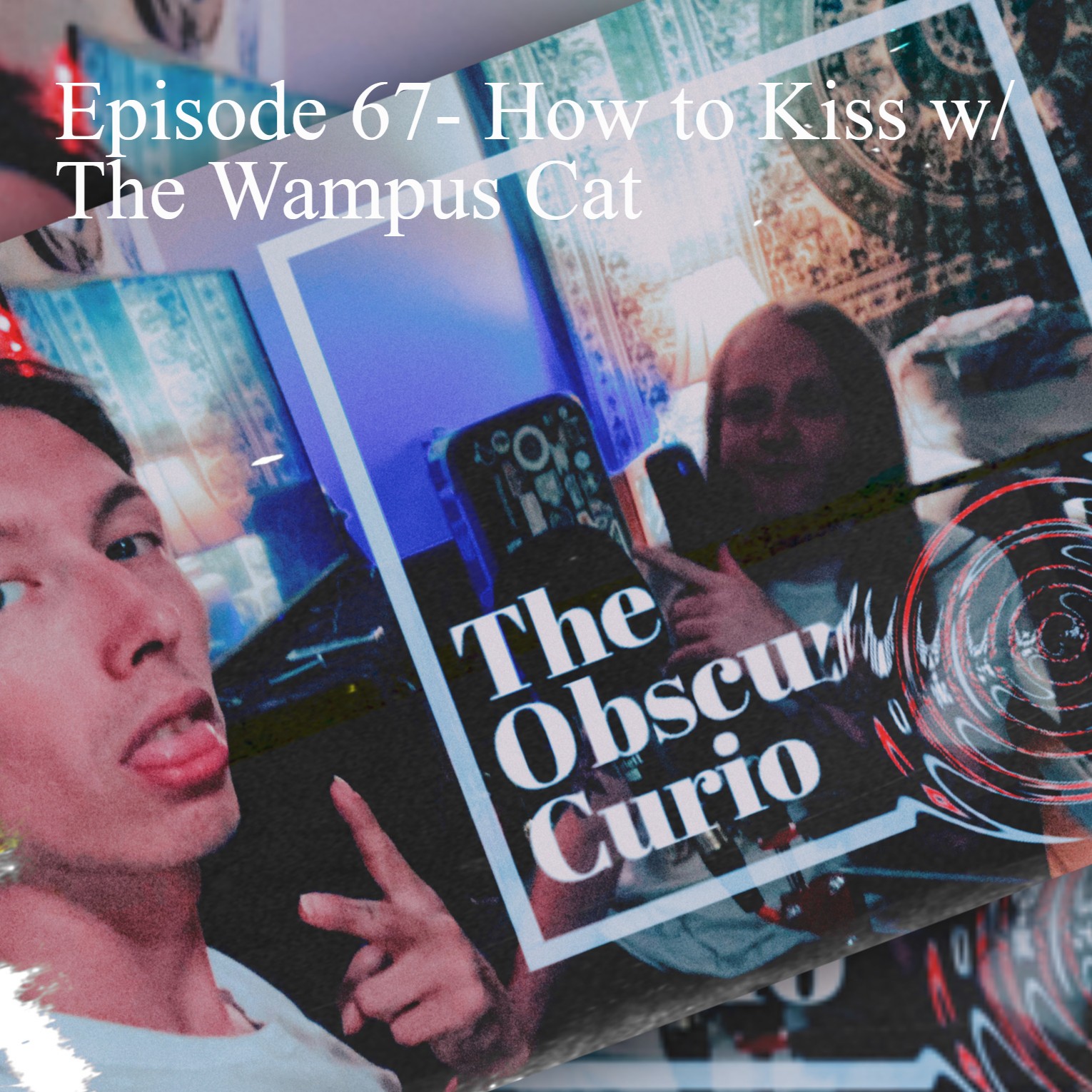 Alright ya'll, we are back and in FULL EFFECT with the Wampus Cat on this episode. We talk about the boxing and MMA events of the last couple of weeks, disrespect a guy named Benjamin, and kiss each other six times of the nape of the neck. You guys are going to absolutely love it.
Be sure to check out one of our live shows at Twitch.tv/theobscurecurio during our NEW schedule Monday, Tuesday, and Thursday at 12:45AM Eastern Time.
Go check out NEW and EXCLUSIVE episodes of the podcast, original music, and gain access to our private discord channel over at Patreon.com/theobscurecurio. That's Patreon.com/theobscurecurio where you can support the show for just a dollar a month.
Follow us @theobscurecurio on Facebook and twitter
Check out the obscure curio on Youtube
And visit www.theobscurecurio.com for links to our official merch, contact info, discord server, and more. 
x