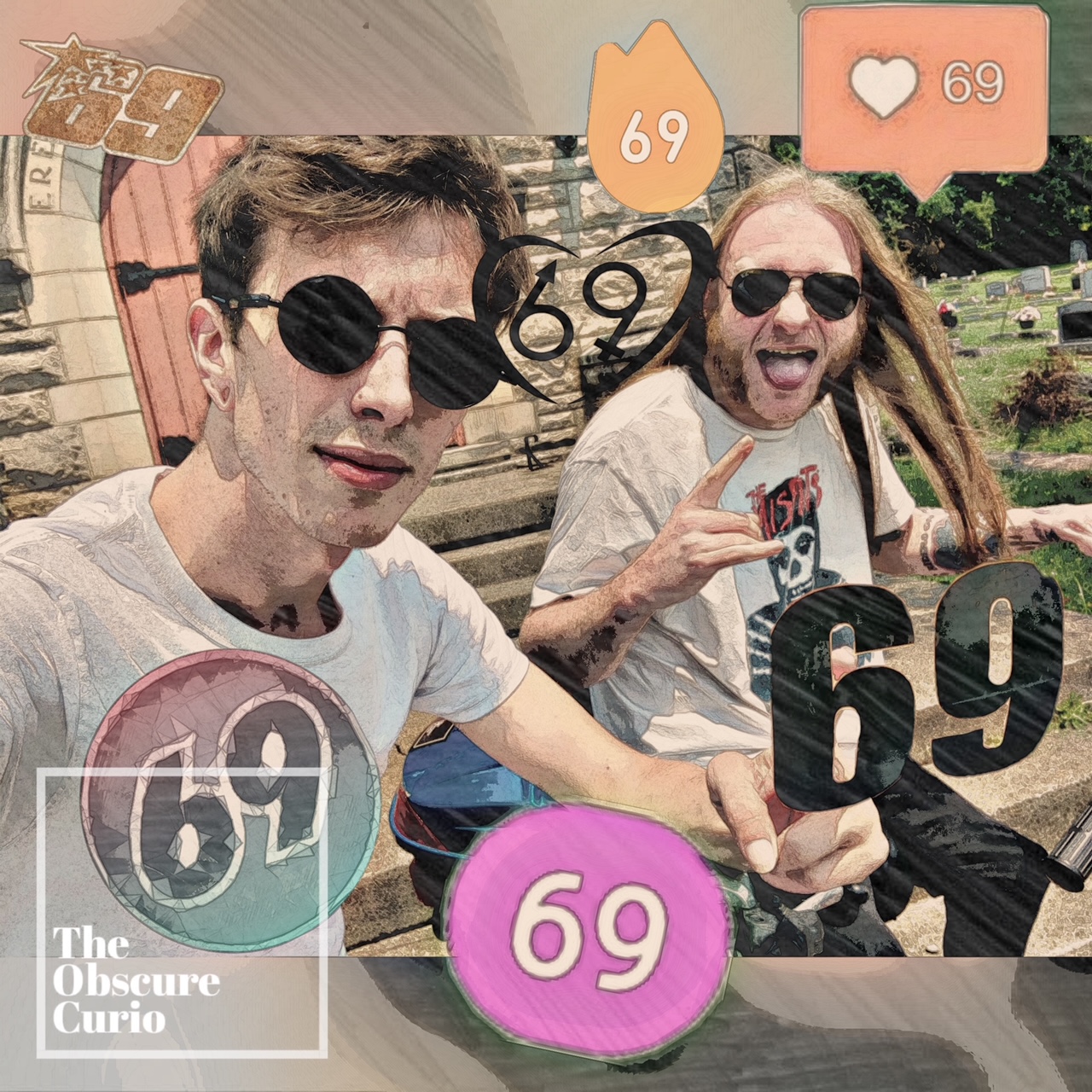 Welcome to the monumental 69th episode of The Obscure Curio. Thank you for coming and thank you for listening. 
Today's very special episode features The Wampus Cat himself, Joey G. McIntyre. Dive right on into this enthralling discussion of sword fighting, bass fishing, pole vaulting, moon mining, ship shining, and more. It is the perfect way to commemorate an episode of these proportions. If you liked Fast 9, Fast Times at Ridgemont High, and our good friend Fast Eddie, than you will definitely enjoy this one.
Check out our website:
Patreon:
www.patreon.com/theobscurecurio
Twitch:
Links to merch, discord, YouTube, and everything else found on the website.
x