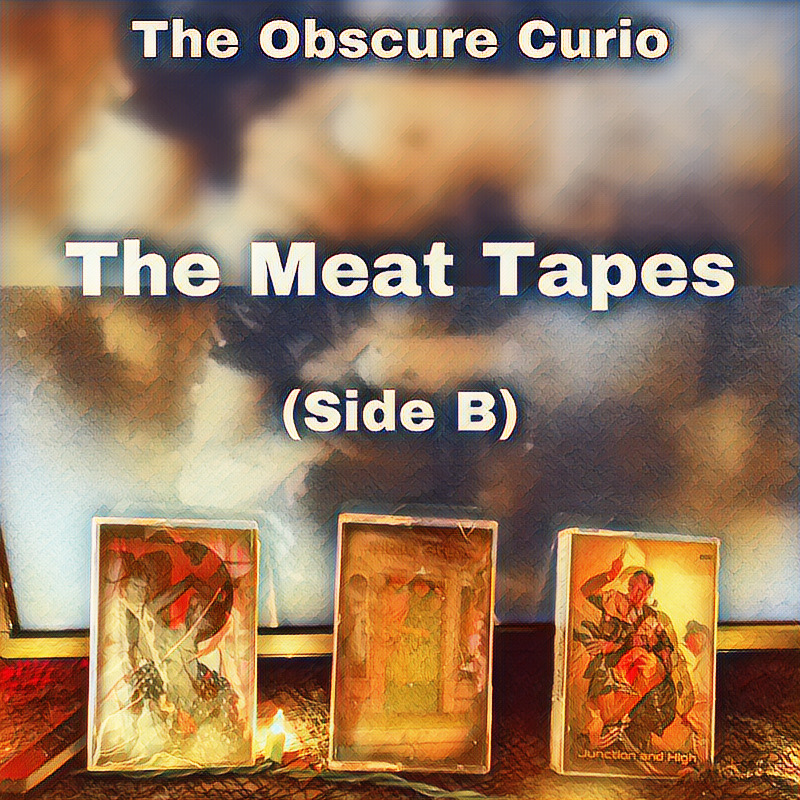 Today's episode of the podcast will be the second in a series diving into Australian Independent music. Before we get ahead of ourselves, let me give a little context to those who may not be familiar. We do a live version of the podcast every weeknight at twitch.tv/TheObscureCurio. Good friend and co-host of our live streams, MeatTray- who himself, if you can believe it, is indeed Australian, was kind enough to send me 3 cassette mix tapes featuring some of his favorite tracks from his own collection.
This segmented podcast series will cover those tracks as we listen together and of course discuss the music and artist contained wherein. Only short clips were used to provide context for review, but you can find a playlist link in the description to this episode that will take you to the full track and the artist themselves. We will have a new link with new artist for each of these that we do, so be sure to check those out if you're interested in any of the artist featured.
This episode was also recorded for the first time with our Patreon Patrons listening in and commenting live. Subscribe for just a dollar a month at patreon.com/TheObscureCurio and in addition to exclusive episodes and music- you will also gain access to the Patrons only channel on discord, where you too can listen in on future episodes LIVE as they are recorded.
PLAYLIST FOR MUSIC FEATURED: 🠓🠓🠓
Check us out on Facebook and Twitter @theobscurecurio and visit www.theobscurecurio.com for links to merch, YouTube, Contact, and more.
x