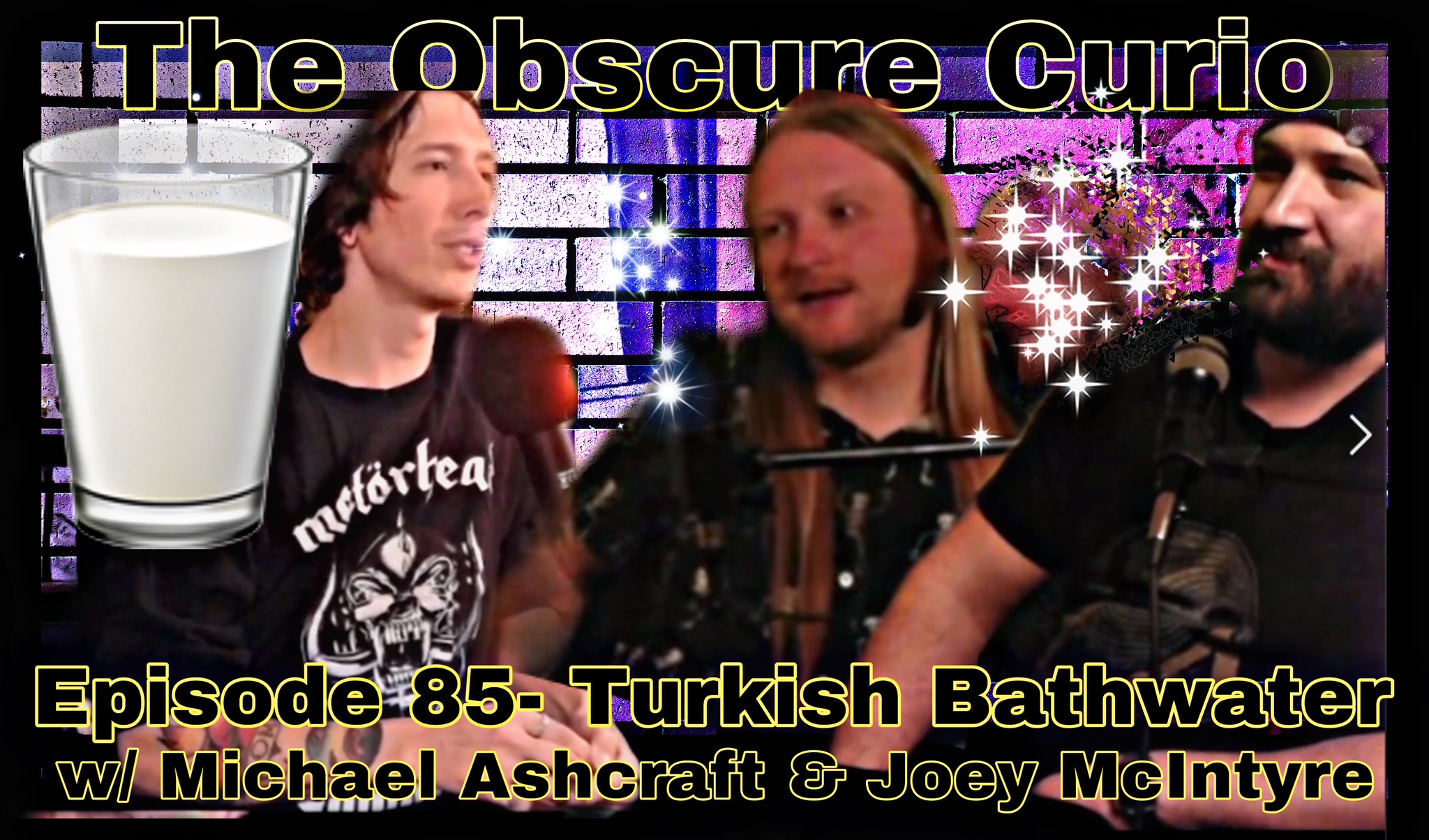 Alright ya'll- we are back and better than ever after a short covid hiatus. Today Michael Ashcraft joins us to discuss his upcoming short film- Passing, starring none other than yours truly and assistant directed by our very own Joey G. McIntyre. Keep an eye out for updates on that. In addition, we talk about some of our own favorite films and what has inspired each of us to foray into filmmaking together.
All recent episodes, including this one, are available in video at:
www.youtube.com/theobscurecurio 
If you like what you hear, consider supporting the show by subscribing to us at: www.patreon.com/theobscurecurio where you can hear exclusive episodes of the podcast and unlock special perks.
You can also follow us on social media @theobscurecurio
And check out our website for more at www.theobscurecurio.com
Thank you so much, please enjoy the show.