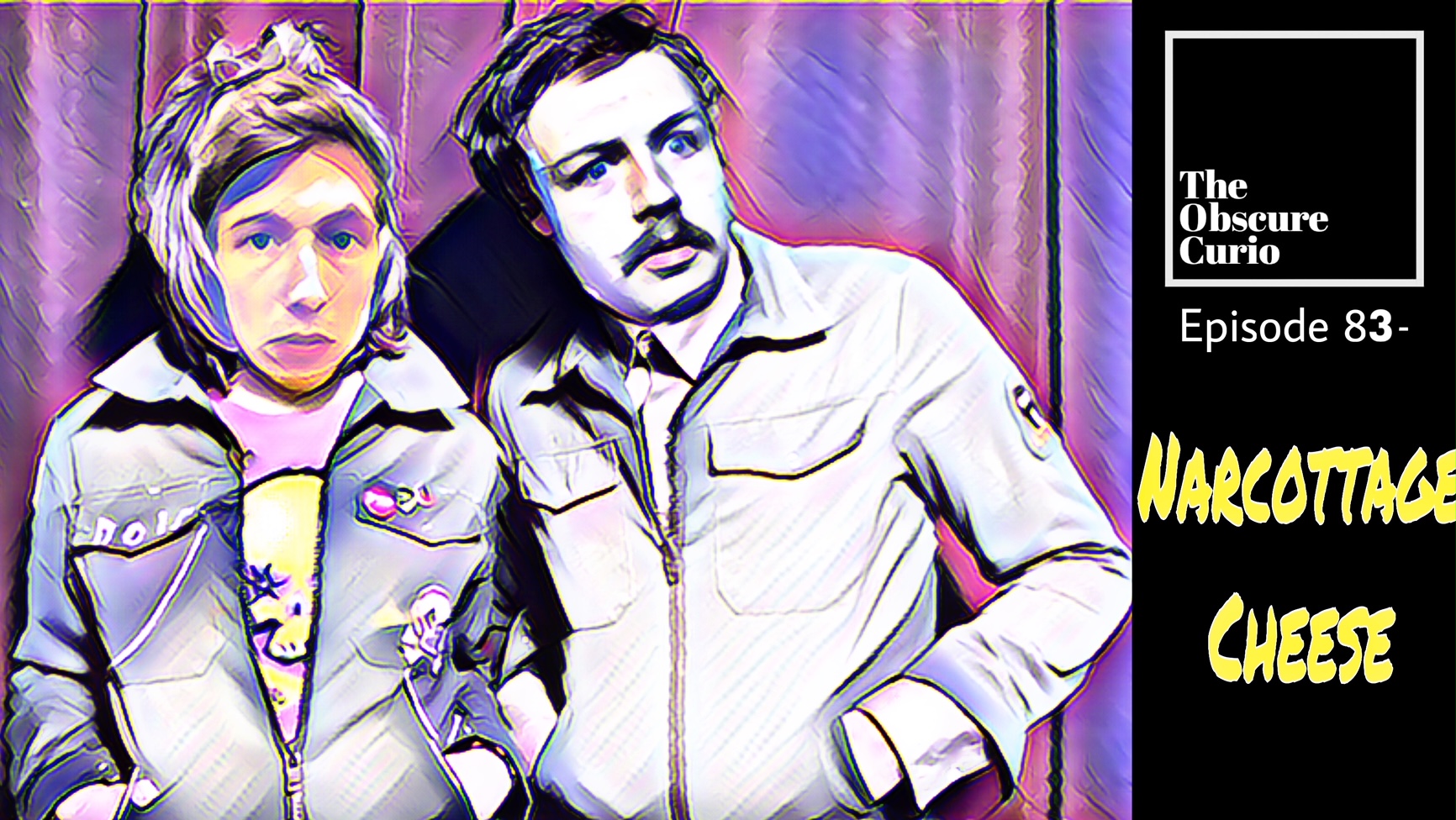 Alright ya'll, I have an absolute freakshow of an episode for you today. I am joined of course by my good friend Nick Thick-Stick Dermon for what some folks have called "An actual slight against mankind, and perhaps God." I invite you to listen, if you have a spare moment in your busy lives.
Of course, it would mean a lot to us over here at The Obscure Curio if you checked us out on social media @theobscurecurio.
And hell, we even have a page over at www.Patreon.com/TheObscureCurio if you wanna see what that's all about.
And I will tell ya, this episode is audio only, but we do have 3 new video episodes over on our Youtube Page, www.Youtube.com/TheObscureCurio just in case you had any interest in something of that nature.
Anything else can be found on our website, www.theobscurecurio.com
Thanks for listening, enjoy the show.